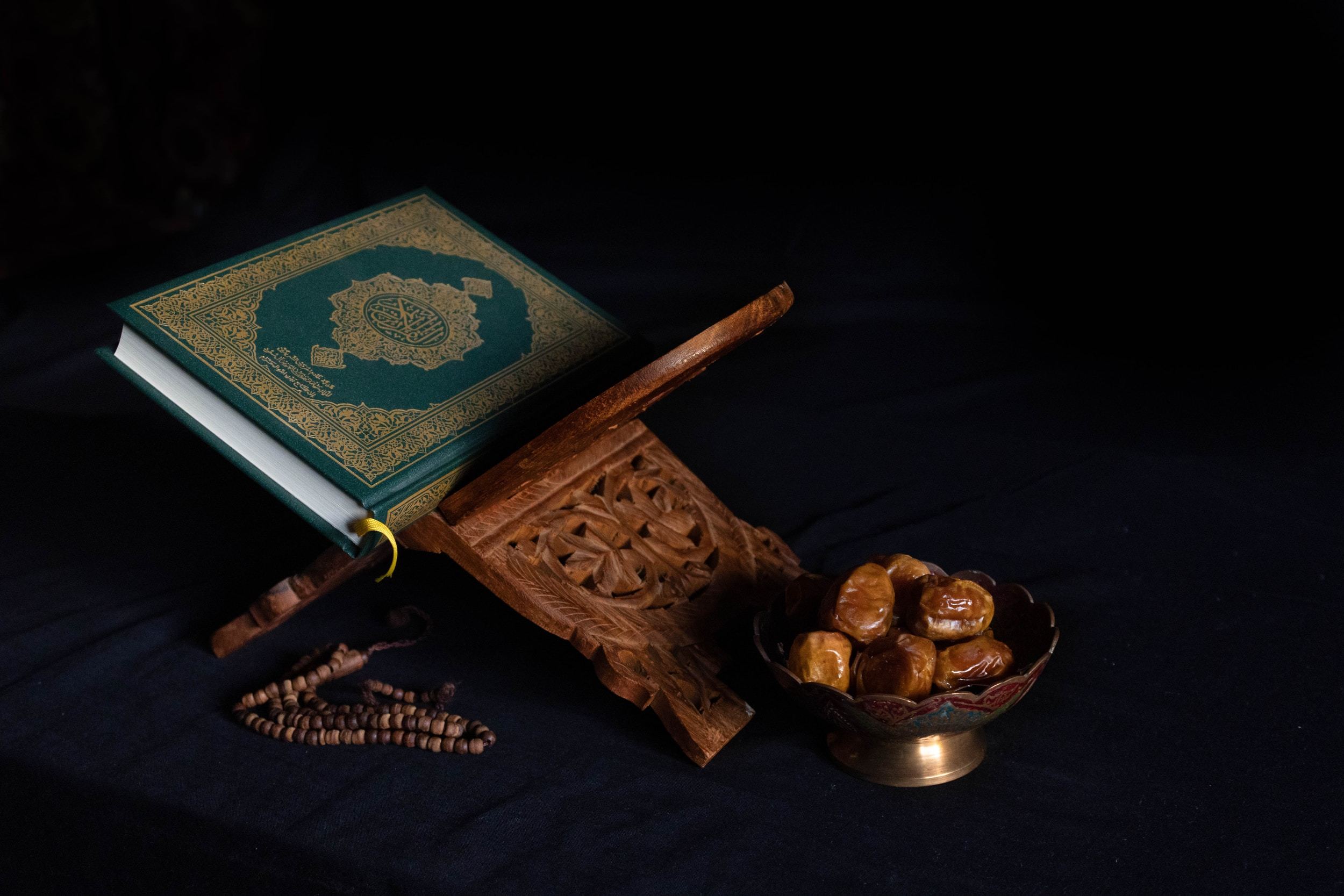 Get your free Ramadan resources here! 
Alhamdulillah, Ramadan has arrived once again. May the Almighty grant everyone a peaceful Ramadan, answer all your prayers and grant you forgiveness.
Ramadan Mubarak,
Wishing everyone a blessed Ramadan.
Here are some wonderful Ramadan videos for children:
Yusuf Islam & Children - Ramadan Moon | I Look, I See 2
Ramadan Song with Zaky (Nasheed) HD
Zaky Ramadan Nasheed - Knock Knock It's Ramadan with Muhammad Khodr
Ramadan is Here! a Short Zaky Animation Film
Rameena's Ramadan | Twinkl Originals | What is Ramadan?
Ramadan with Zaky & Kazwa - FULL ANIMATED MOVIE
Islamic Children's Book Read Aloud~ RAMADAN'S COMING! by Rabia Bashir
Road To Ramadhan | No Instruments | 20 Minute Compilation | Omar & Hana English
Islamic Children's Book Read Aloud~ RAIHANNA'S FIRST TIME FASTING by Qamaer Hassan
Lailah's Lunchbox: A Ramadan Story (Literally Cultured Read Aloud)